About Us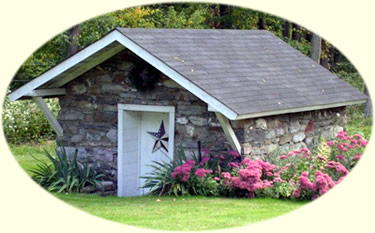 We search the countryside far and wide to bring you the best hand crafted treasures, unique country wares, and everyday primitive accents.
Our rustic aged primitive style adds charm and warmth to your country home.
We have always offered reasonable pricing and quality products, now we can offer more competitive pricing to our valued customers.
Hare Hollow
PO BOX 1027
Milford PA 18337